Based in a small town in Japan.
We take old auto parts and rebuild them to as good as new.
This is "re-Manufacturing"
Omachi, a small town in Nagano prefecture, is mainly known for skiing and agriculture but its also home to the largest auto electric remanufacturers in Japan. Nestled in the heart of the Japanese Alps, the town of Omachi is where the head office and SHINE factory are located. At SHINE our job is to take unusable auto electric parts such as Starters and Alternators and bring them back to brand new quality.
This is "re-Manufacturing." As a way to preserve the lifetime of an automobile, the art of remanufacturing in the US and Europe has been an automotive industry standard for some time now. Only in recent times has it become more prevalent in Japan.
As one of the original rebuilders in Japan, SHINE has helped to improve the remanufacturing image domestically and abroad.
By offering a high quality product in terms or look and performance, customers soon realize that a remanufactured unit is more that just a used auto part.
Though remanufactured products are still not the preferred industry standard in Japan, we at SHINE continue to work hard to push it to the forefront.
The history of
"re-Manufacturing"
During World War II, lack of supplies made it harder to obtain the required materials to manufacture new automotive parts. It was at this time repairing older used parts began to take off as a viable alternative to new unit production. Evolving from just repair to a complete manufacturing process, "re-Manufacturing" by the 1970's had become more and more common. Currently in the US, remanufactured units make up over 80% of the aftermarket replacement for auto electrical parts.
Today, remanufacturing isn't just the automotive industry practice, but can even be seen in the medical equipment industry. Furthermore, remanufacturing is not limited to only the US and Europe. Increased awareness of environmental protection and a weakening economy in Japan since the early 2000's has also lead to a shift towards remanufacturing. The trend in Japan only stands to grow as more and more people understand the difference between used and remanufactured products.
From Japan to the World.
Though based in Omachi, Nagano our operations expand beyond just Japan.
Since the 1970's the majority of our business has been exports to the US and Europe and continues to be a major part of our success today.
The SHINE and SAR brand are distributed globally to all major regions spreading from the Middle East to South America.
And though we have seen a strong growth domestically in Japan we at SHINE stay committed to serving the global market requirements for high quality remanufactured Japanese units.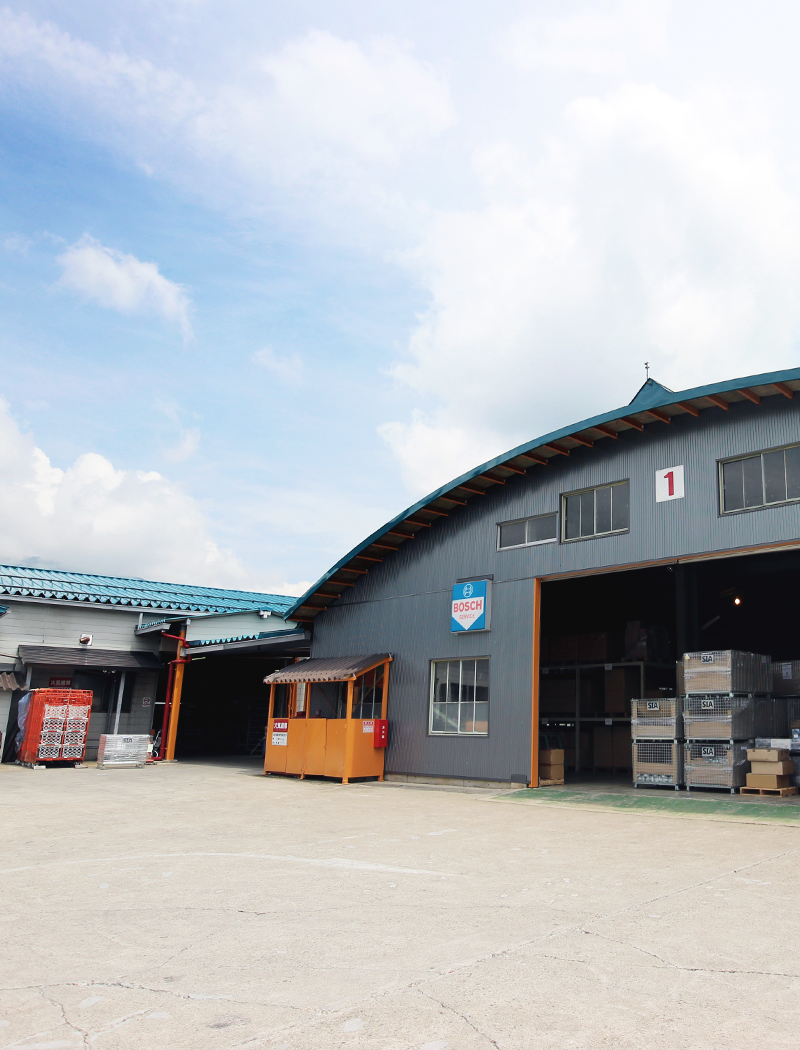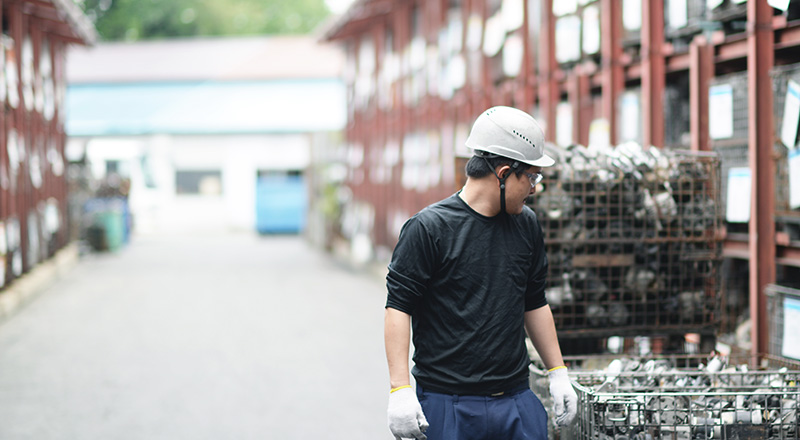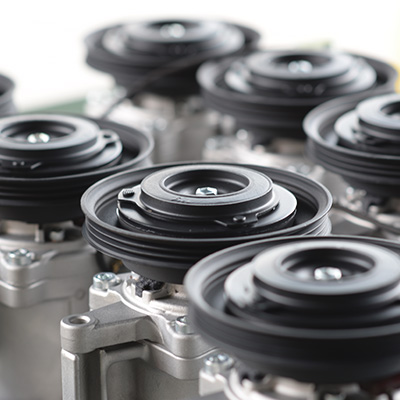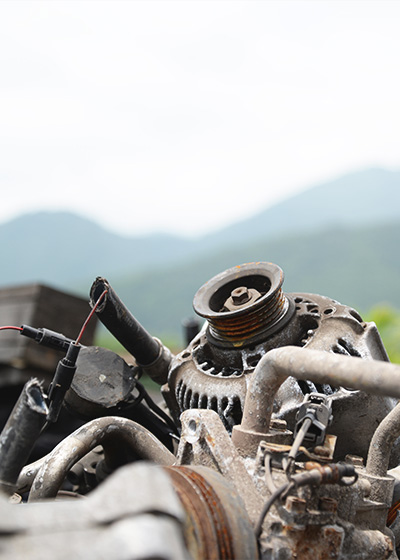 SHIN-ETSU DENSO CO.,LTD.
Company Name

Shin-Etsu Denso Co., Ltd.

Address

Taira 2656-210
Omachi, Nagano, Japan 398-0001

TEL

+81 261-22-2255

FAX

+81 261-23-3906

Established

March 23, 1967

Leadership

Chairman: Shingo Komatsu
President: Kent Naegeli

Employees

130 (2016)

Export Markets

North America, Europe, Middle East, SE Asia, Central & South America, Oceania

Main Banks

82 Bank, Nagano Bank

Subsidiary

PT. Shine Indonesia Abadi

Certification

ISO9001, ISO14001
HISTORY
| | |
| --- | --- |
| 1967 | Shin-Etsu Denso Co., Ltd. is founded |
| 1983 | Reached 10million USD Turnover |
| 1984 | Shingo Komatsu becomes company President |
| 1990 | Factory moved to its current Location in Omachi City |
| 1996 | Reached 20 Million USD Turnover |
| 1997 | Established PT. SHINE INDONESIA ABADI |
| 1999 | ISO9001 & ISO14001 Certified |
| 2006 | Joined WTO Hong Kong Meetings as representative of APRA |
| 2007 | Reached 30 Million USD Turnover |
| 2011 | Presented the benefits of Remanufacturing at APEC Summit |
| 2013 | Shingo Komatsu Receives Distinguished Award from APRA |
| 2015 | Reached 40 Million USD Turnover |
| 2016 | Shingo Komatsu becomes company Chairman, Kent Naegeli takes over the role of President |